We started to work on progressive approaches to develop in all operations such as;
We avoid usage of hazardous chemicals restiricted in MRSL.

We decreased carbon monoxide emission by using natural gas in all our production operations instead of hydrocarbon based fossil fuels.

Maximize energy efficiency & recover energy.
Protect water resources to ensure controlled use of chemicals.

Minimize waste generation & to maximize recycling.

Protect all bios & their natural habitats.
Health & Safety
As a responsible apparel producer, Uniteks provides employees a better work environment. Uniteks installed and has updated lighting, ventilation and ergonomics of its plants using latest technologies.
The goal is to exceed requirements of local legislation and reach the global standards, and thereby support clients' images and sourcing principles.
Clearly demarcated emergency routes & exits, smoke & fire detectors, consciously designed working lay-outs ensure a safe workplace for workers.
Besides being safe, Uniteks workplace offers a congenial & supporting environment for all: managerial staffs and workers work in mutual cooperation and respect. We manage all our systems based on 5 management systems which are H&S, Environment, H&R, Worker Communications, Working Hours and Benefits managemet systems.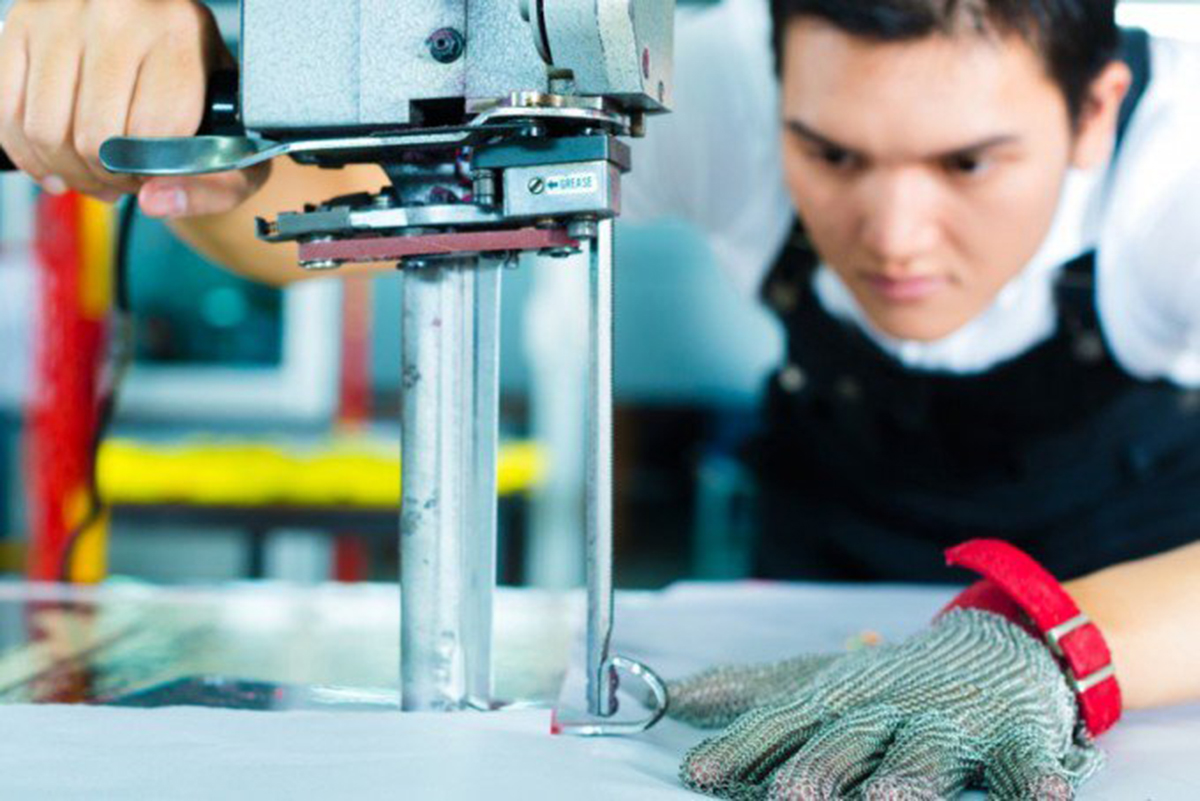 Ethical Standards, Certificates, Approvals & Memberships